Time to dust off the hookah and black-light boxes for the return of The Walrus.
Across the Universe, a film released in 2007, is a love story set in the roaring days of the social upheaval of peace, love, and politics that was the 1960s.
Director Julie Taymor (Tony Award winner for The Lion King) was evidently up for the challenge of working on a project that incorporated the music of such a venerated rock group as The Beatles. The film stars Evan Rachel Wood and Jim Sturgess and was nominated for both Golden Globe and Academy Awards.
It's an entertaining film with some excellent music – thirty-three covers of songs by The Beatles, with a score by Elliot Goldenthal, and all very well done. There were mixed reviews, with film critic Roger Ebert calling it, "an audacious marriage of cutting-edge visual techniques, heart-warming performances, 1960s history and the Beatles songbook." Others were not so kind, calling the film "whimsical silliness," and  "an ambitious mess of a movie that stretches a thin premise across a bold canvas."
For me, the music redeemed most of the film's shortcomings. There are a few different versions of the soundtrack available: the original 16-track version,  a 29-track version
, and a 31-track version which was available for a short time only through Best Buy.
And who is The Walrus? Why, it's none other than Dr. Robert!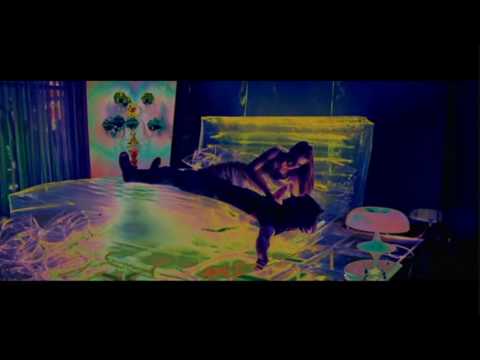 Flashback: Across the Universe